 Manage your website & servers with easiest tools
simply configure, monitor, and protect your servers and sites in minutes
Powerfully shared hosting service and Managed Servers solutions

Cpanel Services
Cpanel is a web hosting control panel that provides a graphical interface and automation tools designed to simplify the process of hosting a website. It is one of the most popular web hosting control panels in use today, and is used by many web hosting companies to manage customers' websites.
Cpanel provides users with an easy-to-use interface for managing websites. It allows users to manage files, create email accounts, install applications, and more. Cpanel also includes a variety of tools for monitoring website performance and security.
One of the most useful features of Cpanel is its ability to automate many tasks related to website management. For example, Cpanel can be used to automatically install software updates, back up data, and configure security settings. This makes it easier for users to keep their websites up-to-date and secure without having to manually perform these tasks.
Cpanel also provides users with access to a variety of analytics tools that can help them track website performance and identify areas where improvements can be made. This includes detailed reports on website traffic, page views, search engine rankings, and more.

Why us?
We offer a range of customer support options that make it easier for users to get help when they need it. This includes access to online tutorials, FAQs, forums, live chat support, and more. With these resources available at their fingertips, users can quickly get answers to any questions they may have about using Cpanel or managing their websites.
Overall, Cpanel is an invaluable tool for anyone who needs an easy-to-use web hosting control panel that offers powerful automation tools and comprehensive analytics capabilities. With its wide range of features and customer support options available at no extra cost, Cpanel is an excellent choice for anyone looking for an effective way to manage their websites.
With the cPanel Shared Hosting Service , you will get the best performance and stability for your website, And with the No.1 control panel in the world ( cPanel ) you will get the best way to control your website.
Linux Hosting Packages Support (Unlimited e-mails accounts @yourname.com , Unlimited emails Aliases and Forwards, SMTP, IMAP, WebMail, PHP , Unlimited MariaDB, Unlimited Subdoamins, Unlimited FTP Accounts, Password Protected Folders … and more features )

Cpanel shared hosting
Cpanel Egypt is a leading provider of Cpanel shared hosting services. With our reliable and secure hosting solutions, they offer customers the best in web hosting technology. our Cpanel shared hosting plans are designed to meet the needs of both small and large businesses, providing them with the tools they need to succeed online.
our Cpanel shared hosting plans come with a variety of features, including unlimited disk space, unlimited bandwidth, unlimited email accounts, and more. They also offer a wide range of add-ons such as SSL certificates, domain registration, website builder tools, and more. All of these features make it easy for customers to create our own websites quickly and easily.
Cpanel Egypt's Cpanel shared hosting plans are also backed by 24/7 customer support. This means that customers can get help whenever they need it – whether it's troubleshooting an issue or getting advice on how to optimize their website for better performance. With Cpanel Egypt's knowledgeable staff on hand to answer any questions or concerns customers may have, they can rest assured that their website is in good hands. Overall, Network Egypt offers some of the best Cpanel shared hosting services available today.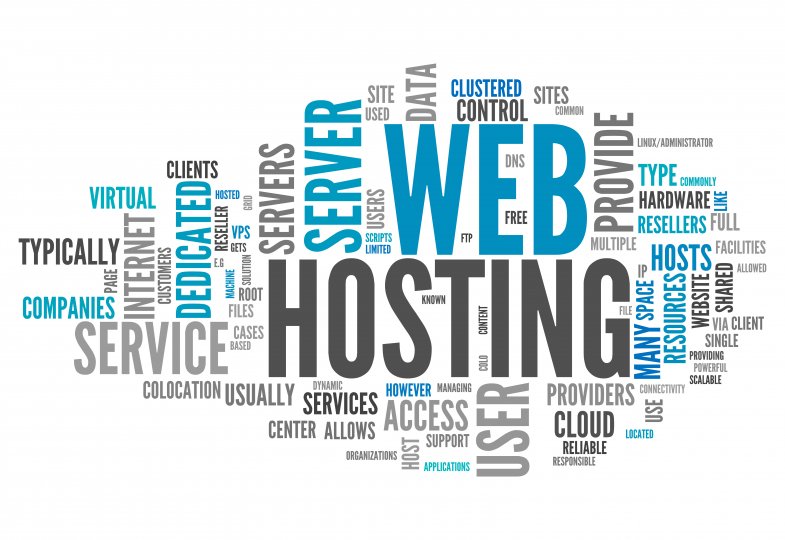 Shared Hosting Service
Now, you can participate our new Cpanel shared hosting service.